Register now New Students always welcome
See Yoga Classes Below
Audra teaches Workshops, Special Series & Classes off site on a regular basis if you are interested in hosting one, contact her directly.
If you are new to Yoga start with a Beginner/Level 1 or All levels class. Drop In Class 17.00 plus hst. Please arrive 15 min prior to start.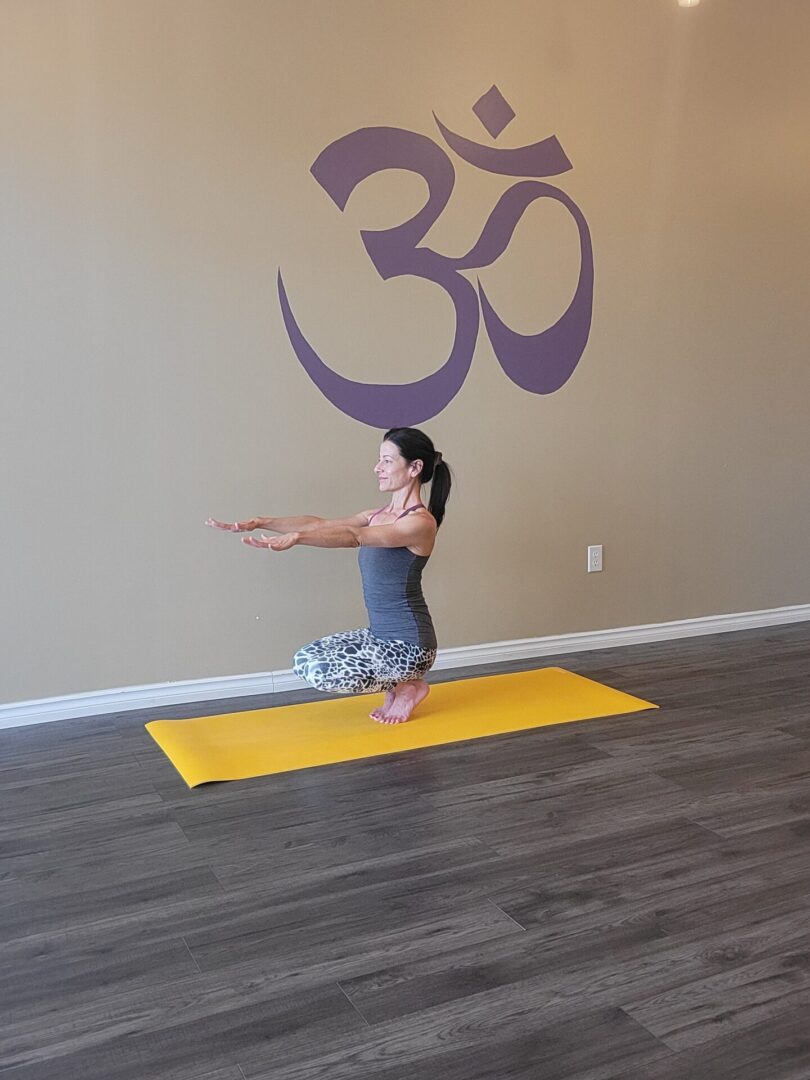 This is a special 3 part series to bring your yoga practice deeper. We will be focusing on strengthening the core body and awakening into twisting asanas (poses). When we make connections with our core, we align our body's center of gravity, developing concentration and co-ordination. Twisting poses are excellent for also working with the…
9:30am – 10:45am Gentle/Beginner Yoga
6:30pm – 7:45pm Level 1/ Beginner Yoga
9:30am– 10:45am (Private Group Class)
2:00pm – 3:15pm (Private Group Class)
6:30pm – 7:45pm Yoga Experienced
Workshop Wednesdays. This Day/Evening is dedicated to Specialized workshops and series. (see workshop pg for more info & register in classes pg)
9:30am – 10:45am All Levels Yoga
5:30pm – 6:45pm All Levels Yoga
*6pm to 7:15pm Meditation & Restorative 10 week series Begins Friday September 30th 2022
9:30am – 10:45am Yoga Level All Levels/Experienced
SUNDAY:
*Specialized Workshops once a month Please see workshop page for details.